Service & Repair
Professional Pool Service, Maintenance, & Repair for Allen, McKinney & Dallas

It's a safe bet that your reason for buying a pool wasn't your love of skimming and vacuuming.
However, proper pool maintenance is essential to the quality and longevity of your investment. Spend your time enjoying your pool and let the skilled personnel at Crown Pools handle your maintenance.
Both for weekly cleanings and chemical maintenance, our team applies the latest industry standards to ensure a safe and inviting pool.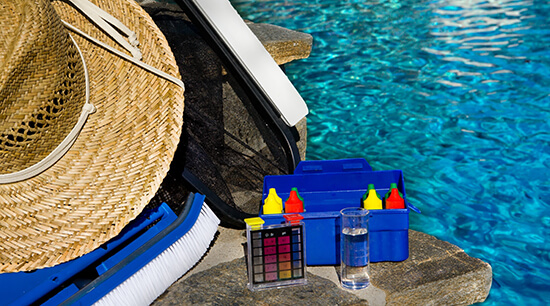 Our Full Service Is Performed Once a Week and Includes the Following:
Empty skimmer baskets, pump baskets and auto cleaner net.
Skim-net pool.
Brush steps, landings, and walls.
Flat-vac or Power-vac excess debris as needed.
Test for proper chemical levels.
Add chemicals as needed.
Backwash filter as needed (Generally once a month).
Inspect pool equipment for potential problems or leaks.
Full Service Also Includes:
Filter Cleans
Generally performed every six months) Break filter down and wash all grids or cartridges.
Check for broken grids and cracks in the manifold.
Recharge filter if D.E.
Acids Wash
Drain swimming pool.
Acid wash tile and walls.
Pool start up chemicals.
Drain & Clean
Drain swimming pool.
Remove all leaves, trash, and debris.
Power wash walls and tile.
Startup chemicals
Read More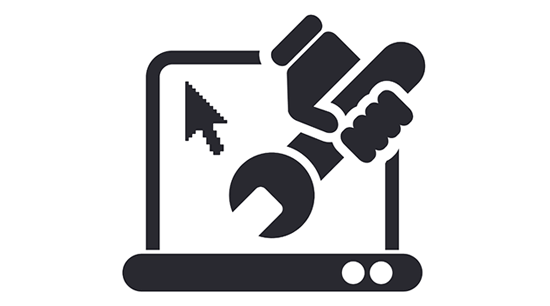 Service will be required at some point in the life of every pool. Whether equipment fails or your pool has a cosmetic issue, immediate attention is often needed. The technicians at Crown Pools understand this.
We strive to provide prompt service with integrity. We want your experience to be pleasant, both with your pool and with us.
Give us a call or use the form on the right to schedule a free evaluation by an experienced Crown Pools Technician.